Products - STRETCH ELASTIC & WEBBING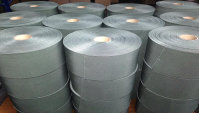 MIL-W-5664
PIA-W-5664
JJ-W-155
EA-W-1535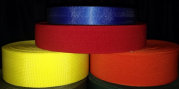 Commercial elastic is manufactured to your standards and specifications.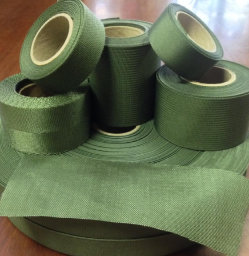 MIL/PIA-T-5038
MIL-W-17337
MIL-T-43566
MIL-W-27265
MIL-W-530
MIL-W-43668
MIL-W-4088
A-A-55301
MIL-W-5625
MIL-W-5665




Top Quality Webbing Producted with Family Pride!
ACH
Chin Strap
Gloves
Helmet
Molle
PASGT
Safety Goggles
Suspenders
Waistband
Berry Amendment
Certs
Contracts
F.A.T.
Governemnt Testing
Shade Testing
Solicitations
Spectra-Reflectance
Test Reports
APPLICATION
COMPLIANCE



MILITARY ELASTIC WEBBING
COMMERCIAL ELASTIC WEBBING
MILITARY & COMMERCIAL WEBBING
K & W Webbing Co., Inc.
403 Roosevelt Avenue - Central Falls, RI 02863
Contact: Tel 401-725-4441 - Fax 401-725-3483 - Sales Email: kwwsales @aol.com
© Copyright: K & W Webbing Co., Inc.
MADE IN USA